Women helping women through their birth process is one of the oldest
traditions we have. Doulas provide support to the birthing family during
pregnancy, labor, birth and the postpartum period.
I have been working as a doula in the Tampa Bay area since 1995. I have been honored to attend over 420 births. I was certified by DONA (Doulas of North America) .
Each woman desires a different birthing experience. I work very hard to make each mom's experience what she wants it to be.
My doula services include:
* A minimum of 2-3 prenatal visits to get to know each other and explore what you want in your birth process.
* 24 hour phone support during pregnancy.
* I loan you one of my birth balls at 36 weeks
* I go on call for you at 37 weeks.
* I meet you at your home in early labor.
* I go with you to the hospital (if that is your choice of birthing site).
* Emotional, physical and educational support for you and your partner (if present) during the entire labor.
* Help with initial latch-on for breastfeeding moms.
* I stay with you until you and the baby are stable and comfortable.
* A visit the day after the birth to check on you and the baby.
* A visit a few weeks after the birth to answer any questions you might have about your experience.
* A copy of my labor notes.
* Ongoing lactation counseling.
References available upon request.
What is a Doula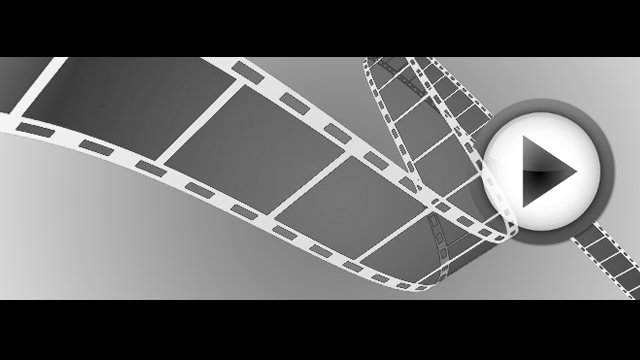 Thank You to the Orchid Nest for allowing me to use this video.